STREAM the documentary on demand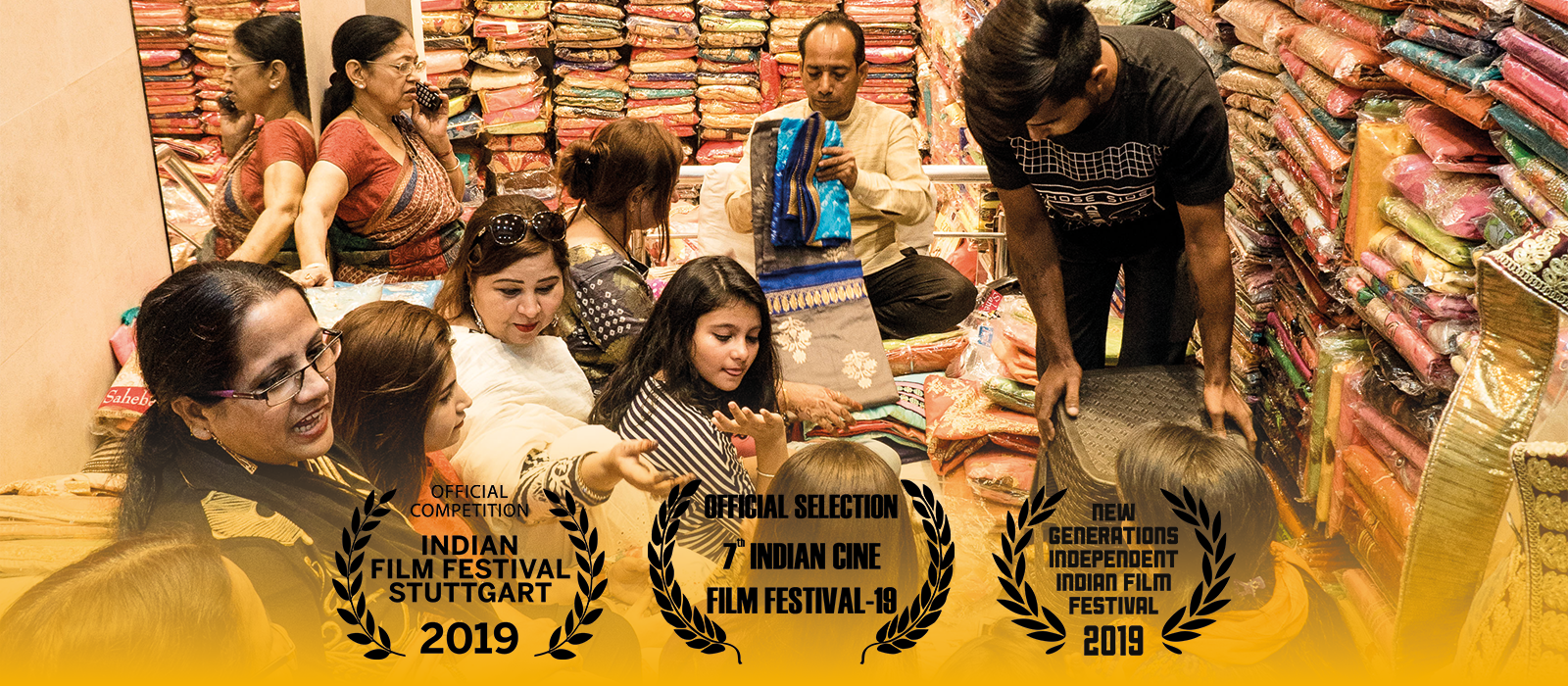 WOMEN'S VOICE – INDIA'S CHOICE is a documentary about today's Indian
women and their struggles, challenges, reflections, hopes and dreams.
Stream the documentary on demand. You can watch it in its entirety here and on Vimeo on Demand. For 48h you can rent it and watch it as often you want. You only need a PayPal account for it. This version is in english with english subtitles (German version here). If you have problems with the streaming do not hesitate and write us.
Hier geht es zur deutschen Version
(deutsche Sprecherstimme, deutsche Untertitel):
About
'India lives in many times at the same time. And so are Indian women' says Vatsala, a journalist from Bangalore and opens the documentary WOMEN'S VOICE – INDIA'S CHOICE by Shammi Singh. And this quote says more about this vast, chaotic and growing country than all of the statistics and news stories that reach us about India in the West. Director Shammi Singh wants to capture a more holistic view on Indian women and listen to them without prejudice.
Especially women are affected by the many cultural traditions. In the West, we have a very pessimistic view on how things are for women in India. We only ever hear those horrible stories and nobody tells us of women having an independent and unconcerned life. Of course, a lot of bad things are happening to women – but is there more to that? And is there something changing?
Shammi Singh is looking for answers to these questions but found so much more. He searches for 'the image of women' in India, wants to know who they are, let them tell their stories and opinions. To capture a more holistic view and to listen to them without prejudice.
Facts
Release: 2019
Runtime: 70 Min
Director: Shammi Singh
Language: English/Hindi
Subtitles: English