Streame die Doku ON DEMAND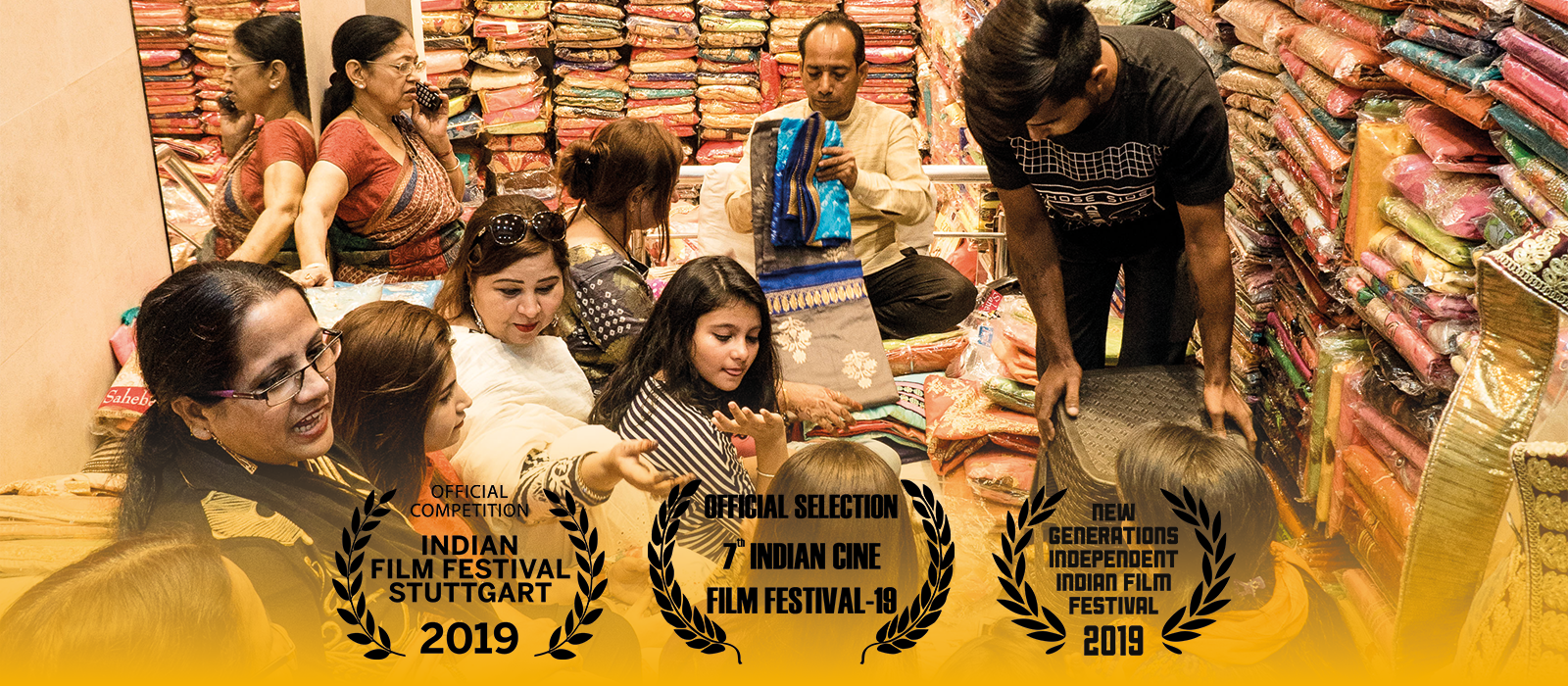 WOMEN'S VOICE – INDIA'S CHOICE ist eine Dokumentation über indische Frauen und ihre Kämpfe, Herausforderungen, Reflexionen, Hoffnungen und Träume.
Streame die Doku on Demand, wo immer du auch bist. Sie ist nun in voller Länge hier und auf Vimeo on Demand zu sehen. Für 48 Stunden kannst du sie ausleihen und so oft du willst anschauen. Dafür benötigst du nur ein PayPal-Konto. Diese Version ist in englischer Sprache, deutscher Sprecherstimme und deutschen Untertiteln (englische Version hier). Wenn du Probleme mit dem Streaming hast, zögere nicht und schreibe uns.
Find the english version here
Über
'India lives in many times at the same time. And so are Indian women' sagt Vatsala, eine Journalistin aus Bangalore, und eröffnet den Dokumentarfilm WOMEN'S VOICE – INDIA'S CHOICE von Shammi Singh. Und dieses Zitat sagt mehr über dieses riesige, chaotische und wachsende Indien aus als alle Statistiken und Nachrichten, die uns im Westen erreichen. Regisseur Shammi Singh will eine realistische Sicht auf die Dinge ermöglichen und geht dabei traditionellen, gesellschaftlichen und regionalen Faktoren auf die Spur.
Besonders Frauen sind von den vielen kulturellen Traditionen betroffen. Im Westen haben wir eine sehr pessimistische Sicht auf indische Frauen. Wir hören immer nur die schrecklichen Geschichten und niemand erzählt uns von Frauen, die unabhängig und unbesorgt leben können. Sicher, vieles liegt im Argen. Aber gibt es noch mehr? Und ändern sich die Zustände?
Singh sucht nach Antworten auf diese Fragen und bringt dabei noch vieles mehr ans Tageslicht. Er sucht nach dem "indischen Frauenbild", möchte wissen, wer diese Frauen sind und vorurteilsfrei ihre Geschichten und Meinungen hören.
Über den Regisseur
Shammi Singh (31) ist der Sohn einer deutschen Mutter und eines indischen Vaters. Er hat sein ganzes Leben in Deutschland verbracht, ist dort aufgewachsen, zur Schule gegangen und hat bis Ende 2017 in Marketing-Agenturen gearbeitet.
Infos
Erscheinungsjahr: 2019
Laufzeit: 70 Min
Regisseur: Shammi Singh
Sprache: English/Deutsch
Untertitel: Deutsch